---
Pediatric Dentists in Andover and Lawrence, MA
---
Andover Pediatric Dentistry
ADDRESS
Lawrence Pediatric Dentistry
ADDRESS
Pediatric Dentists in Andover and Lawrence, MA
Service
Our Pediatric Dentistry Office has proudly been serving the Merrimack Valley since 1967 and continuously refine our position as a provider of high quality pediatric dental care. Our service is at the core of everything we do. From the moment you enter our practice we want you to feel like a member of the family. Please call to schedule your appointment today!
See More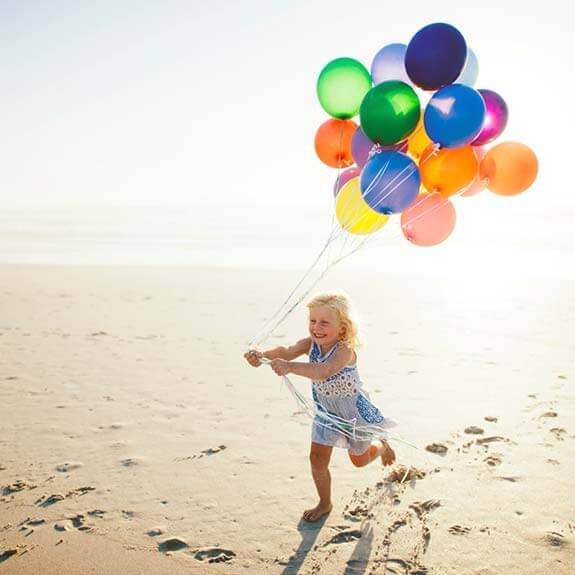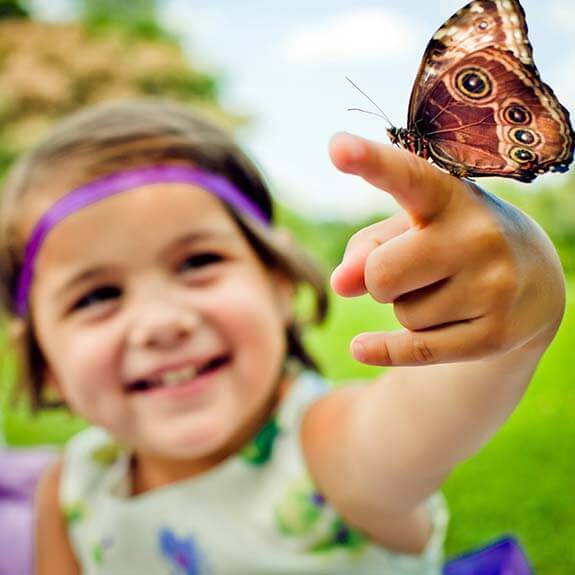 EXPERIENCE
The practice is dedicated to providing comprehensive pediatric dental care and thorough patient education in a comfortable environment for patients and parents. Our office will do the best we can to ensure a pleasant, personal, and comfortable experience. We look forward to a long-term relationship with your family as we treat every child as if they were our own. Our staff understands the demands of all special needs patients. We implement care that considers the unique qualities of each child´s developmental disability or other special health care needs. Providing great patient care is the primary goal of our doctor.
See More
TECHNOLOGY
Our goal is to provide all families with outstanding dental care in the most gentle, efficient, and enthusiastic manner possible. Prevention of tooth decay means a more confident smile, a healthier child and fewer school days missed! Using the latest technology provides many advantages.
See More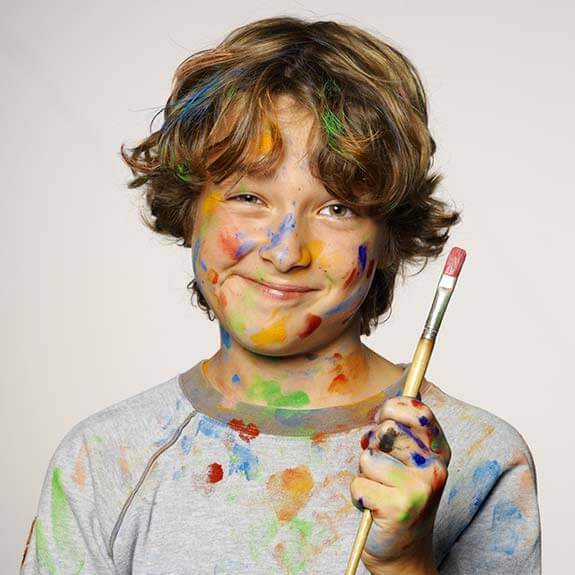 Andover
Andover Pediatric Dentistry
1 Elm Square, Suite 1D
Andover, MA 01810
Make Appointment
Social Media Reviews
Visit us on your favorite social media site and take a look at our reviews!
---
Social Media/Reviews
Lawrence
Andover Pediatric Dentistry
100 Amesbury Street, Suite 111
Lawrence, MA 01840
Make Appointment