---
We are very active in Andover and the Lawrence community. Whenever we get a call or request to be part of an event, people know they can count on us to get involved! We support children's activities in the community and we love to participate in local festivals.
We participate in town fairs and events to promote dental health and offer educational materials and oral hygiene kits.
We do local sponsorships for health events such as events organized by other associations such as American Cancer Society and Alzheimer's Association.
Supporting cultural children's activities, such as Treble Chorus of New England, is another passion of ours. We also support children in our community by sponsoring a couple of sports teams each year. We educate athletes and coaches on how to prevent dental trauma by appropriate use of mouth guards.
---
These are just some of the events we have been involved with:
Scarecrow Festival
Relay for Life ( We have a team each year!)
Alzheimer's Walk
Festival of Trees (We always donate a tree!)
---
Andover Pediatric Dentistry has a long history of collaboration. Including working with the Greater Lawrence Community Health Action (specially its Head Start programs), Child Development in Haverhill and Lawrence. We also offer Oral Health Presentation for caregivers, parents, and children.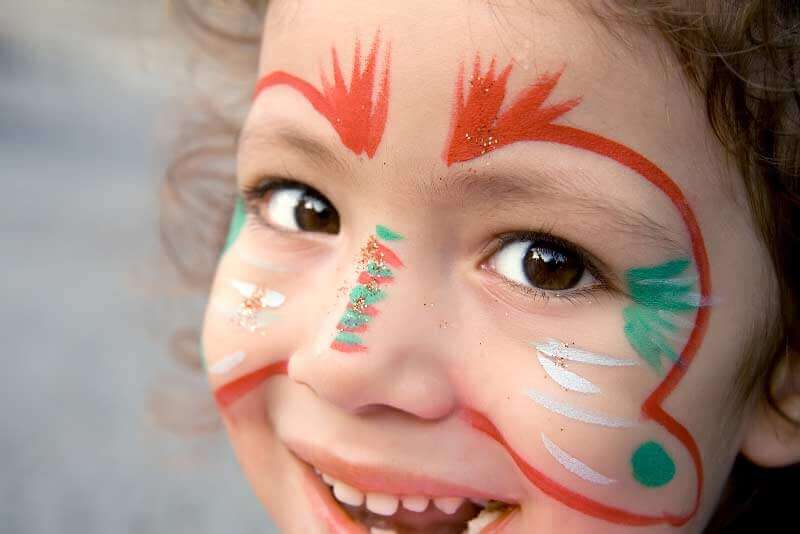 ---
Community Engagement
February is a very busy month for us because we developed several Community engagement programs that promote the benefits of good oral health for children.
We demonstrated how to maintain good oral health by brushing, flossing and eating healthy food and the most important thing : We promote Oral Health Education and Prevention!
This year we joined the Children´s Oral Health Institute introducing a unique strategy to address health literacy. We had the opportunity to offer a dentally designed lunch box and a dental hygiene products container crafted in the likeness of a fresh carrot to around 200 children in a school in Lawrence , MA.
We also had the opportunity to offer an age appropriated oral health presentation to a Charter school. (10 classrooms, around 190 children)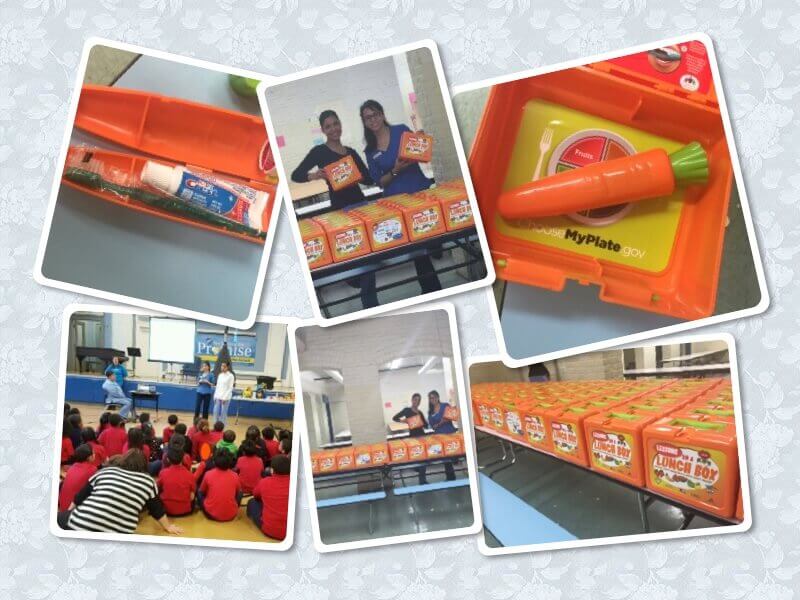 Going Back to School Supplies