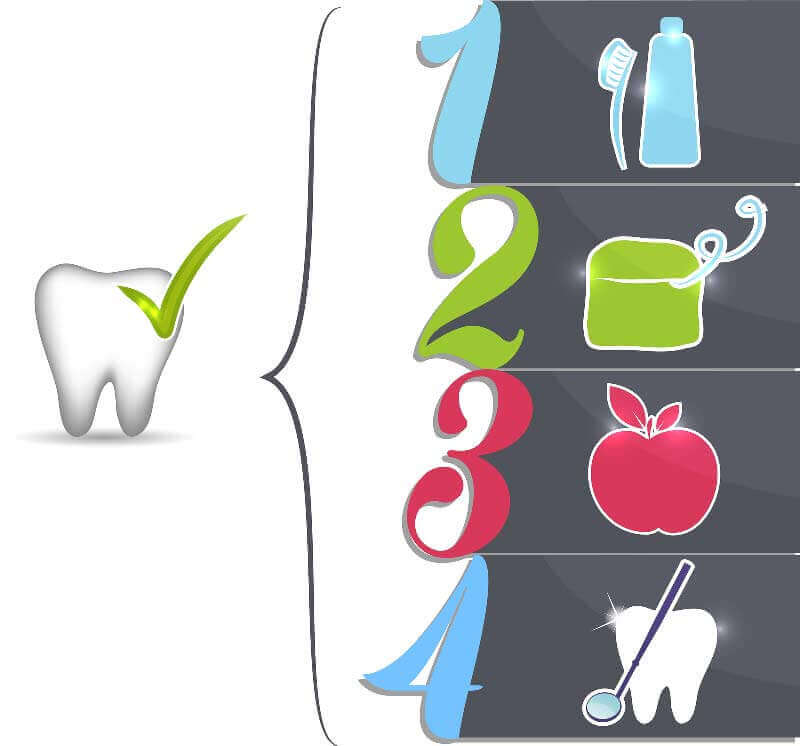 ---
We are dedicated to getting the word out…
Prevention is the Key to a Healthy Mouth!

---
We visit many schools and day cares every year to spread the word and teach about prevention. We do not charge for this visit and we bring a free brochure and toothbrush for each child!
We offer age-appropriate oral health presentations free of charge.
We do workshops with several local organizations including the Mother Connection and the Public School Nurses in New England organization.
During the workshops we hand out kits (with toothbrush, toothpaste and floss) and educate them about how to handle dental trauma.
We always come prepared with all educational materials printed in both Spanish and English.
Contact our office and ask for Martha if you are interested in having us come visit your school to teach children how to take good care of their teeth and mouth!
During February (National Children´s Dental Health Month) and March, every year, we promote the benefits of good oral health. In collaboration with public and private schools and daycares, in all the Merrimack Valley Area. We reach around 600 children yearly, with age appropriated presentations.
---