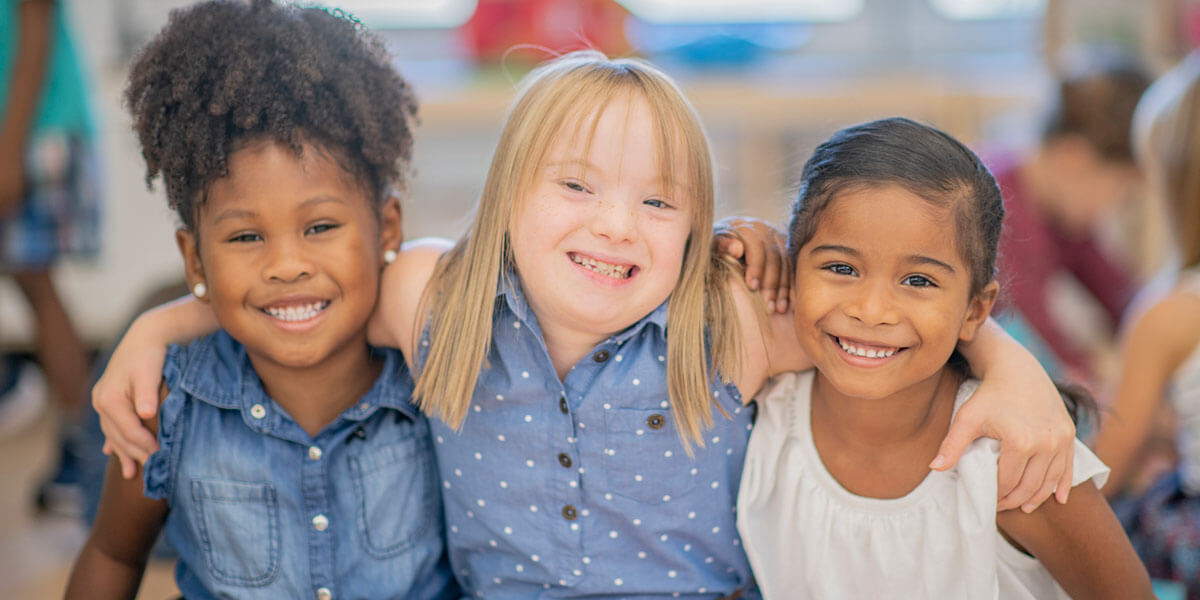 ---
Andover Pediatric Dentistry provides special needs dentistry in Andover and Lawrence, MA. Call today to learn more and schedule your appointment.
Our team at Andover Pediatric Dentistry is dedicated to providing each and every one of our patients with exceptional dental care. This commitment goes beyond caring for teeth and gums—it also means doing everything we can to make visits to our practice a positive experience. For patients who have physical, cognitive, or other developmental considerations, this involves adapting our services and protocols to their needs.
Why Choose a Pediatric Dentist for Special Needs
After graduating from dental school, pediatric dentists go on to receive an additional two to three years of education and advanced training; this training includes providing dental care to children and adults with special needs. Our hygienists, dental assistants, and office staff also receive training on assisting patients with special needs and their families to make dental visits stress-free. From start to finish, you'll receive compassionate care from our team at Andover Pediatric Dentistry.
We treat all of our patients, regardless of their needs, as unique individuals. This means we approach every appointment without any expectations for how a child should behave or react; instead of insisting that they accommodate our needs, we accommodate theirs. We work closely with you to develop a treatment plan that allows your child to get the dental care they need in a manner that feels safe and comfortable for them, whether that means letting them be an active participant in their appointment or using a gentle form of sedation for their safety.
How We Serve Patients With Special Needs
While there is no one-size-fits-all approach to dentistry for patients with special needs, these are some of the services and strategies we use:
Working with your child's other doctors and therapists to develop a comprehensive dental health plan.
Helping families find adaptive aids to make home oral hygiene practices easier.
Providing dental sealants or additional fluoride treatments for patients who have difficulty brushing to safeguard against tooth decay.
Using the same team at each of your child's appointments so they're always greeted by familiar faces.
Respecting your child's personal boundaries and listening to their feedback.
Offering safe options for sedation to ensure that dental procedures are trauma-free.
To allow us to prepare for your child's visit, we ask that you let us know your child's needs and any concerns you might have before your appointment.
Frequently Asked Questions About Special Needs Dentistry
---
What are special needs patients?
The American Dental Association defines patients with special needs as anyone who has developmental, physical, medical, or cognitive conditions that require our team to modify our dental procedures and treatments.
How do you deal with a special needs patient?
Our team treats all patients as unique individuals and we tailor our treatments to their needs by listening to their feedback, honing in on nonverbal cues, and collaborating with parents and other healthcare providers on a dental health plan. After each visit, we take notes that will help us anticipate your child's needs the next time we see them. Children with special needs are provided respectful, compassionate, and patient care.
Can my child be sedated for dental cleanings?
We also offer other sedation options, please talk to the doctor about which sedation options are best for your child. These other options include treatment inside or outside of the office in order to accommodate patients with needs requiring the use of an anesthesiologist.